Larry Elder, David Evans (mod): Why Donald Trump WILL Get Black Votes!
Moderators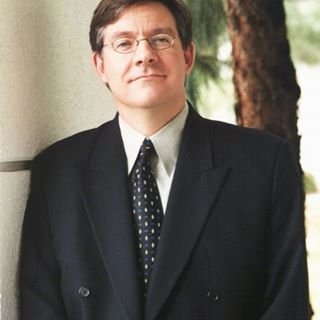 Division President -New Media & Publishing, Salem Media Group
Speakers
Author and Talk-Show Host, The Larry Elder Show
A "firebrand" according to Daily Variety, bestselling author and radio talk-show host Larry Elder has a take-no-prisoners style, using such old-fashioned techniques as evidence and logic. Larry shines the bright light of reasoned analysis on many of the myths and hypocrisies apparent...
Read More →
---